Her Story is a 6-episode new-media series that looks inside the dating lives of trans & queer women as they navigate the intersections of desire & identity.
Click the last icon at the bottom to watch it on the full size of your screen.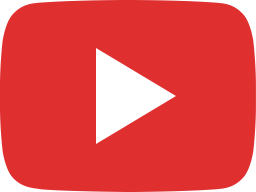 HER STORY S1, Episode 1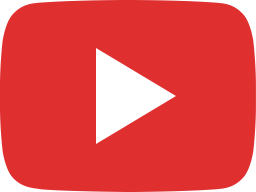 HER STORY S1, Episode 2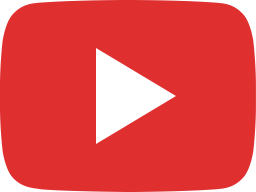 HER STORY S1, Episode 3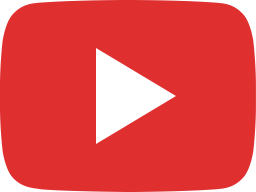 HER STORY S1, Episode 4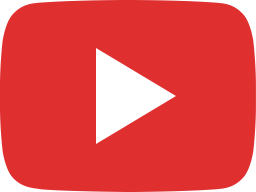 HER STORY S1, Episode 5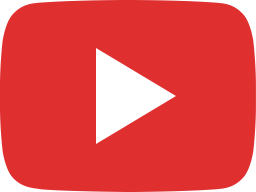 HER STORY S1, Episode 6

Comments
Watched the entire series - amazing performances, emotion and authenticity. Plus: so much fun!
As a 61 year old transfem I find this very refreshing. The characters are beautifully cast. I was hooked after the opening scene in bar. love it xxx Jes
This was incredible: well written, fantastic representation and brilliant acting. I'm seriously impressed.
Make this a Netflix show rn!
I love this series!!! Thanks for producing it! Fantastic!
I cried so much watching this series... it's just too real. I'm so happy this has been done, because stories about trans women written and played by cisgender people are not any kind of representation. I love this show <3 If Netflix doesn't pick this up ASAP they're going to wish they did.